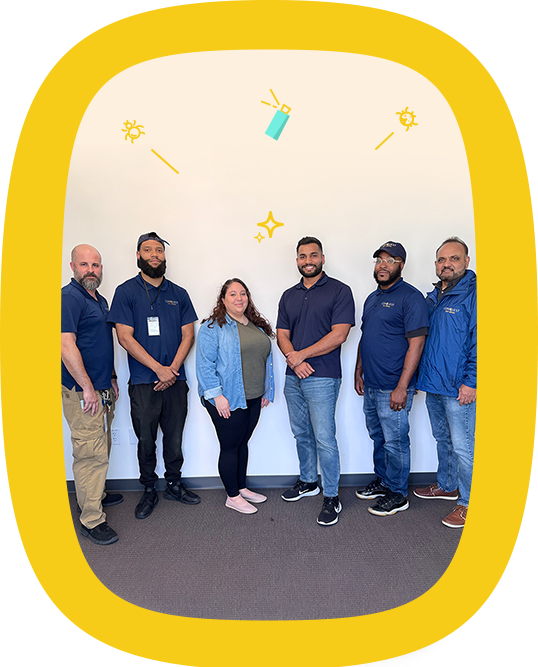 Know us better!
We are a family-owned business, serving the residents of Houston and other neighboring cities. By offering honest, effective, and timely pest control treatment over the years, we have been recognized as one of the best locally operated businesses in the field. The highlight of our services has been the affordable pricing and exceptional customer service.


Dedicated Focus
Unlike the big regional and national companies, we lay our focus on local communities and solve their pest problems. We deliver pest control services in Houston and educate our clients on crucial pest control procedures.


Response Time
Quality is never compromised when it comes to providing you with timely, and effective treatment. With 48 hour response time, our customers don't need to wait weeks before getting emergency or call-back service.


Expert Technicians
The team comprises professionals, specialized and trained in specific fields of pest control. Our technicians will always arrive in uniform, our trucks are marked with the company name and TPCL license. Hire professional pest control in Sugarland who can help you with cleaning or sanitization/disinfecting besides pest control treatments.


Tailored Plans
Pricing packages are customized in detail, post keeping your problem and requirement in complete consideration. Depending on the issue and occasion, each contract is treated differently. Call Conquest Pest Control now to avail tailored plans for your residential or commercial project.
Pest Library
Latest in Pest
Houston's Top-Rated Pest Control Service Locally Owned & Operated
With a prompt and professional approach, today Conquest Pest Control has become Houston's trusted name in the pest control. We deliver high-quality service for 100% customer satisfaction. Want to get rid of pests that are invading your home or commercial properties? If yes, Conquest Pest Control has you covered – The Best Pest Control Company near you.
We have been serving Houston, Richmond, Rosenberg, Sugar Land, Katy, Cypress, Pearland, Spring, and other neighboring cities for over 20 years. Our technicians are highly experienced and have specialized skills in providing different types of pest treatments, pre-construction termite services, commercial pest control, and more. At Conquest Pest Control, we leverage the latest techniques, modern equipment, and eco-friendly solutions to keep your house and office pest free and safe to live and work.
We also offer a free inspection and estimate for your convenience. So, whether you need a one-time service or regular maintenance plans, we are here to help you!
Don't let the pests conquer your home; let Conquest Pest Services conquer the pests for you!
Why Choose Conquest Pest Control? 
We have the local Expertise You Can Trust. 
1. Local and Family Operated Business
We Understanding Local Pest Issues: Our roots are in Houston, just like yours. We understand the local pest problems more than anyone.
2. Consistent and Stable Team
Stability Matters: Our team has remained unchanged for years. This means the technician you trust today is the same technician you'll see next time. 
Highly Trained Experts: Our long-standing team members have undergone extensive training and have invaluable field experience, ensuring they handle every situation effectively. 
100% Satisfaction Guaranteed: If you're not happy, neither are we. We'll ensure that every pest issue is addressed to your satisfaction. 
3. Personal Touch
We Treat You Like Family: Being a family business, we understand the importance of personal touch. Every customer, every home and every business is treated as if they were our own. 
Open Communication: We're always ready to listen and offer solutions tailored to your specific needs. 
Make the Right Choice
When you choose Conquest, you're not justing hiring a pest control service; you're getting peace of mind. Let us protect your home and business, just like we protect ours. 
Call us today for a free Estimate and consult. We are proudly serving communities in Rosenberg, Richmond, Stafford, Sugarland, Katy, Cypress, Pearland and surrounding Houston areas.
Time to Plan Pest Destruction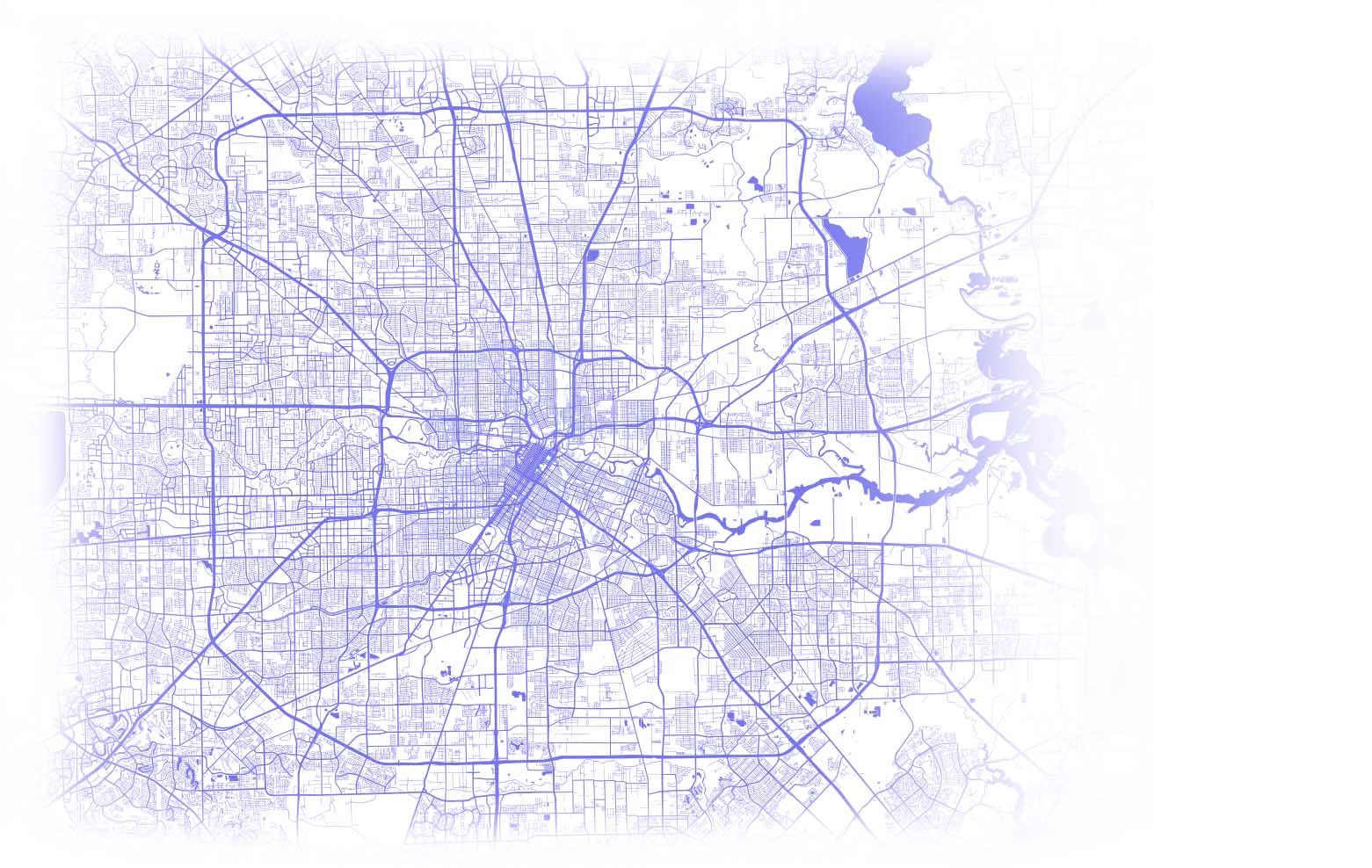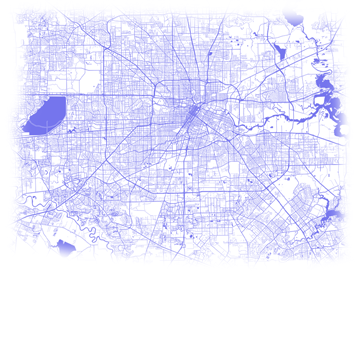 AREA WE SERVE!
FRIENDSWOOD
ROSENBERG
CYPRESS
KATTY
MISSOURI CITY
RICHMOND
SUGARLAND
PEARLAND
STAFFORD

Monday - Saturday :
8 am to 5 pm