Identifying Bed Bug Activities
Sneaky, and harder to find;
These risk-mongers need some strict grind!


Black spots on the linen

Bite marks on the body

Itchy & irritable skin

Our Solutions
INSPECTION
Since bed bugs multiply quickly, our bed bug exterminator conducts a thorough inspection that helps in identifying the severity of the infestation and the type of treatment required for bedbugs.
HEAT TREATMENT
As a part of bed bug control in the Houston area, we expose bedbugs to temperatures above 123F for at least 20 minutes to kill adult bed bugs and their eggs.
AEROSOL TREATMENT
It is required for cracks and crevices where bed bugs hide. It also kills migrating bedbugs. Our Bed Bug treatment expert can safely apply these chemicals to eliminate bed bugs!
We have decades of experience in bed bug treatment.
Don't let bed bugs bite you anymore.
We professionally kick the pests out
Our Workflow
1
Preliminary Visit
One of our experienced and licensed bed bug pest control technicians visits the location.
2
Inspection
A thorough site/house inspection is done by installing monitoring devices to track their activities.
3
First service
The treatment is started immediately and a comprehensive plan for the same is implemented.
4
Follow-up
We place mattress covers to seal the heat until the specialists ask to return to the room.

How to get rid of Bedbugs?
Since 2000's bedbugs are on the rise. Bedbugs stick to clothes, bags, shoes, and other daily use items. As these items get carried from one place to the other, bedbugs…
How to Get Rid of Bed Bugs at Home?
Did you just spot bedbugs crawling around your mattress?  It can now be really hard to get a good night's sleep because you're worried about unwanted pests. Bed bugs are…
What else is bugging you?
Frequently Asked Questions
You will notice pepper flakes on your mattress if they are young and visible bugs on the mattress corner. Bed bugs are nocturnal insects that like to feed at night, you will also notice bite marks on arms and chest predominately.
Yes, for mild infestation. For larger infestations, we like to heat treat the area to ensure all adults and eggs are treated.
You don't need a new mattress with a heat or chemical treatment to get rid of all bugs and eggs. We will also provide a mattress cover after the treatment.
Yes, plastic items and plastic blinds can melt. Before treatment is done a specialist will inform you what needs to be removed from the area.
Bed bugs are considered hitchhikers. You can get them from hotels, other homes, schools, or even businesses.
Treatment can be done in one day.
While heat treatment is being done the Air Conditioning unit will need to be turned off, and the temperature will quickly rise. We recommend that you wait outside or come back 4 hours after the treatment is completed. For chemical treatment, you can be home. However, we ask that no one goes in the room for a minimum of two hours after the treatment has been completed.
We do warranty our treatments.
Bed Bug Exterminator Houston
Despite trying DIY, if you still need help with Bed Bugs removal, contact us for Bed Bugs Heat Treatment & Removal. Conquest Pest Control serves communities in Sugar Land, Stafford, Rosenberg, Richmond, Katy, Cypress, Stafford, Missouri City, Pearland, and other neighboring cities. No matter where you live, we can come to your rescue and provide you with a free inspection and an estimate. We also offer a 90-day warranty on our heat treatment service, so you can rest assured that your bed bug problem is gone for good.
How to Get Rid of Bed Bugs Fast & Permanently

Pick up any clutter
Bed bugs hide under your beds or inside your furniture. They quickly move from one corner to another which increases the chances of infestation.
Vacuum regularly.


Focus on corners where they are most likely to hide, especially inside the cracks or underneath carpets or flooring. Dump out the vacuum content and avoid them getting back out again.
Wash and dry your clothes and bedding on high heat.
Wash and dry your clothes at a high temperature above 122 degrees Fahrenheit to kill bedbugs and their eggs.
Freeze clothes or bedding.
You can get rid of bedbugs if you freeze your bedding or clothes for a few days or leave them outside when the temperature starts dropping below freezing.
Use Pesticides
Apply bed bug pesticides in Cracks and crevices near the bed. This will kill hiding adult bed bugs that come in contact with the pesticides.
If you still see bed bugs around, call Conquest and get relief from bed bugs today. 
Time to Plan Pest Destruction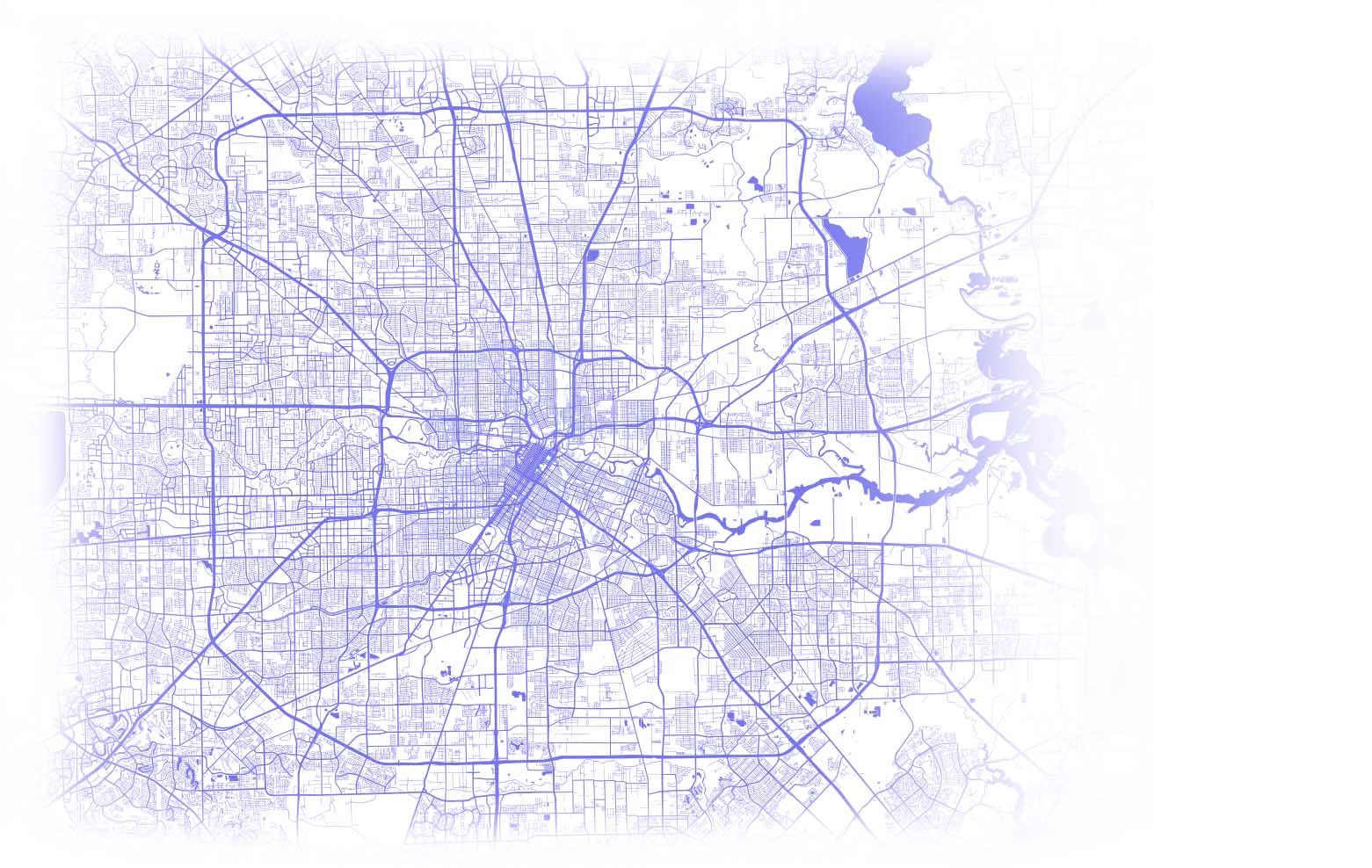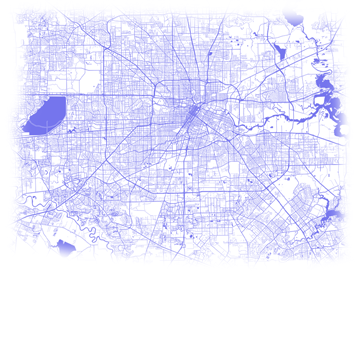 AREA WE SERVE!
FRIENDSWOOD
ROSENBERG
CYPRESS
KATTY
MISSOURI CITY
RICHMOND
SUGARLAND
PEARLAND
STAFFORD

Monday - Saturday :
8 am to 5 pm