Identifying Termite Activities
They are the worst nightmare you may have;
Treat them effectively, and dig them a great grave!

Blisters on wooden flooring

Mud pipes on the exterior walls near damp areas

Sawdusts near baseboards and around furniture

Our Solutions
Exterior perimeter soil treatment
Mix termiticides in soil close to the walls to stop the termite supply lines.
Targeted Control
Direct application near highly infested areas inside the walls.

Preventive Termite Control
Smartly placed termite baits to prevent future infestations.

We provide continuous & effective termite treatment to keep your house safe.
Describe your problem to us here, and we shall make sure to eradicate it from the root.

We professionally kick the pests out
Our Workflow
1
Preliminary Visit
One of our experienced and licensed termite pest control technicians visits the location.
2
Inspection
The inspection for the affected & surrounding area is done, and a termite treatment plan is proposed.
3
First service
The treatment is started immediately and it may vary according to the type, location, weather, etc.
4
Follow-up
You might feel the need for regular termite control, and thus continuous protection is advised to you.

Termites: An invisible pest
       We are quick to take action when we see a cockroach, ants or other insects crawling around our home or business. What about termites? Termites are often…
What else is bugging you?
Houston Termites Infestation, Treatment & Control
Are you looking for a pre-construction termite treatment service for your new construction or renovation sites? Conquest Pest Control applies termiticide at the bottom and sides of the plinth to eliminate termites and infestation at the source. 
We serve Sugar Land, Rosenberg, Richmond, Katy, Cypress, Stafford, Missouri City, Pearland, and neighboring cities. Get a free consultation and an estimate from our highly trained and friendly team members today. 

Importance of Pre-Construction Termite Treatment 
Pre-construction termite treatments help in preventing infestation. At Conquest Pest Control, our experts conduct termite Inspections in Houston to check the presence of termites and possibilities where termites can breed.
Our Anti-Termite treatment in Houston works in conjunction with other techniques for safeguarding your house and reducing the likelihood of insects from entering hidden corners of the property.
We perform such treatments mostly on the brickwork, ground, electrical fixtures, or wood before and after the construction process. This ensures a chemical barrier against the subterranean termites.
Time to Plan Pest Destruction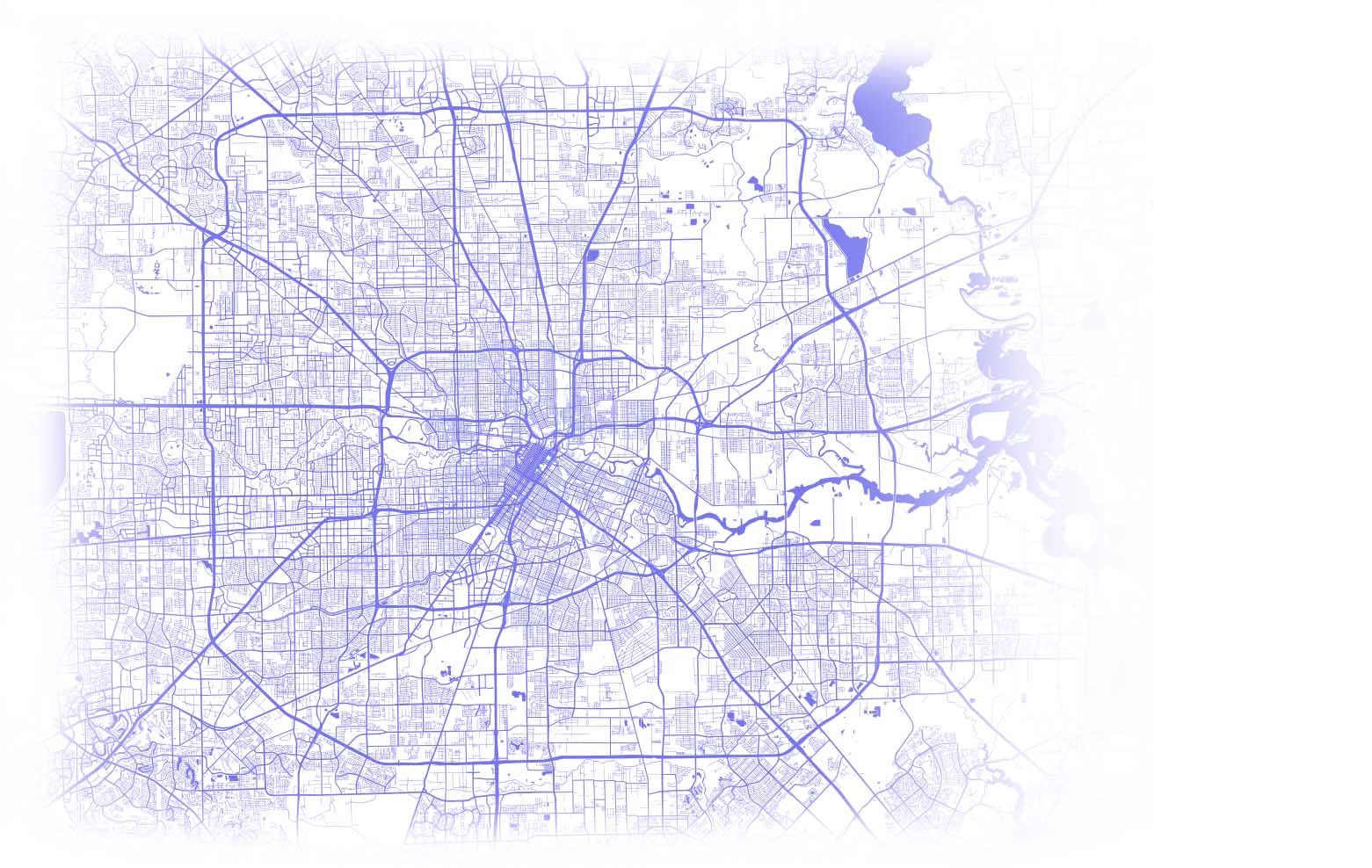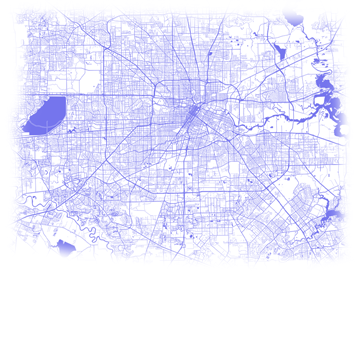 AREA WE SERVE!
FRIENDSWOOD
ROSENBERG
CYPRESS
KATTY
MISSOURI CITY
RICHMOND
SUGARLAND
PEARLAND
STAFFORD

Monday - Saturday :
8 am to 5 pm