Identifying Residential Pest Activities
You can't let them conquer your houses;
Instead we CONQUER them!


Threatening to your property

Creating nuisance all around

Rapid & multiplied infestations

Our Solutions
Inspection
A thorough inspection to find any pest-conducive conditions
Treatment
Using different methods –seal, caulk, plug, and security gaps & cracks to keep the insects out.
Follow-up & Protection
Ensuring our treatment is effective and we didn't miss anything.
We provide a comprehensive interior-exterior inspection & treatment.
Describe your problem to us here, and we shall make sure to eradicate it from the root.
We professionally kick the pests out
Our Workflow
1
Preliminary Visit
One of our experienced and licensed residential pest control technicians visits the location.
2
Inspection
A thorough inspection of the site is done and a reasonable proposal that meets your needs is made.
3
First service
Once the proposal is signed, the first service is scheduled. We assure you of the best quality always.
4
Follow-up
You might feel the need for pest control in the future, so regular service will be required to treat infestations.

Latest in
Residential Pests
Do it yourself Mosquito Control
As summer time approaches, mosquitoes become more active and start reproducing at a rapid rate. Houston area residents see an increase in mosquito activity from April to September each year.…
Rodent Proofing Your Home For Winter
Do you get uninvited guest during winter time? You're not alone. Of course we are not discussing human guest, but rather the rodents that seek out your home for the…
How to Get Rid of Bed Bugs at Home?
Did you just spot bedbugs crawling around your mattress?  It can now be really hard to get a good night's sleep because you're worried about unwanted pests. Bed bugs are…
How do I get rid of mosquitoes in my backyard DIY?
Spending time outdoors looks quite dreamy and pleasant, isn't it?  Only until you hear the mosquitoes buzzing. As summer approaches, mosquitoes become active and start their reproduction swiftly. In Houston,…
What else is bugging you?
Residential Pest Control Services
Facing a pest problem in your residential property that you don't see covered from your end? Don't worry. Conquest Pest Control is all here to help you with all types of crawling and flying pests. 
We serve Sugar Land, Rosenberg, Richmond, Katy, Cypress, Stafford, Missouri City, Pearland, and neighboring cities. Get a free consultation and an estimate from our highly trained and friendly team members today. 
How to get rid of residential pest control fast and permanently 
Replace any water-damaged wood
Rotten wood attracts termites and ants. So, if you have water leakage in the wood, make sure to cut the damaged wood or replace it with a fresh one. Importantly, fix that leakage first before replacing the damaged wood. Call Pest Control Services in Houston to inspect the presence of pests in your house.

Trim your trees and bushes
Bushy trees and dense gardens attract a lot of insects and pests. To keep residential pests at bay, make sure you trim such trees and bushes timely. Cut back the foliage and ensure every plant is at least 6 to 12 inches away from your house. Hire professionals for Residential Pest Control Services Houston to ensure a pest-free house.

Put curtains on your windows
Light often attracts pests and spiders. So, cover your windows with curtains at night to dissuade insects. This is the silliest yet most important way to keep pests or insects away from your home.
Put away your pet's food and water at night
Don't leave pet dishes before going to bed. Wash it off or seal the leftover food in an airtight container. Dump the water bowl to avoid pests from breeding and refill the bowl in the morning.

Give your pets regular flea baths
If you live with furry friends, you may have noticed fleas on them. So, give your pets regular baths. Use a medicated flea shampoo and let it sit for at most 5 minutes to avoid an infestation. Also, wash your pet's bedding in hot water and talk to your vet about any other treatment options.
Time to Plan Pest Destruction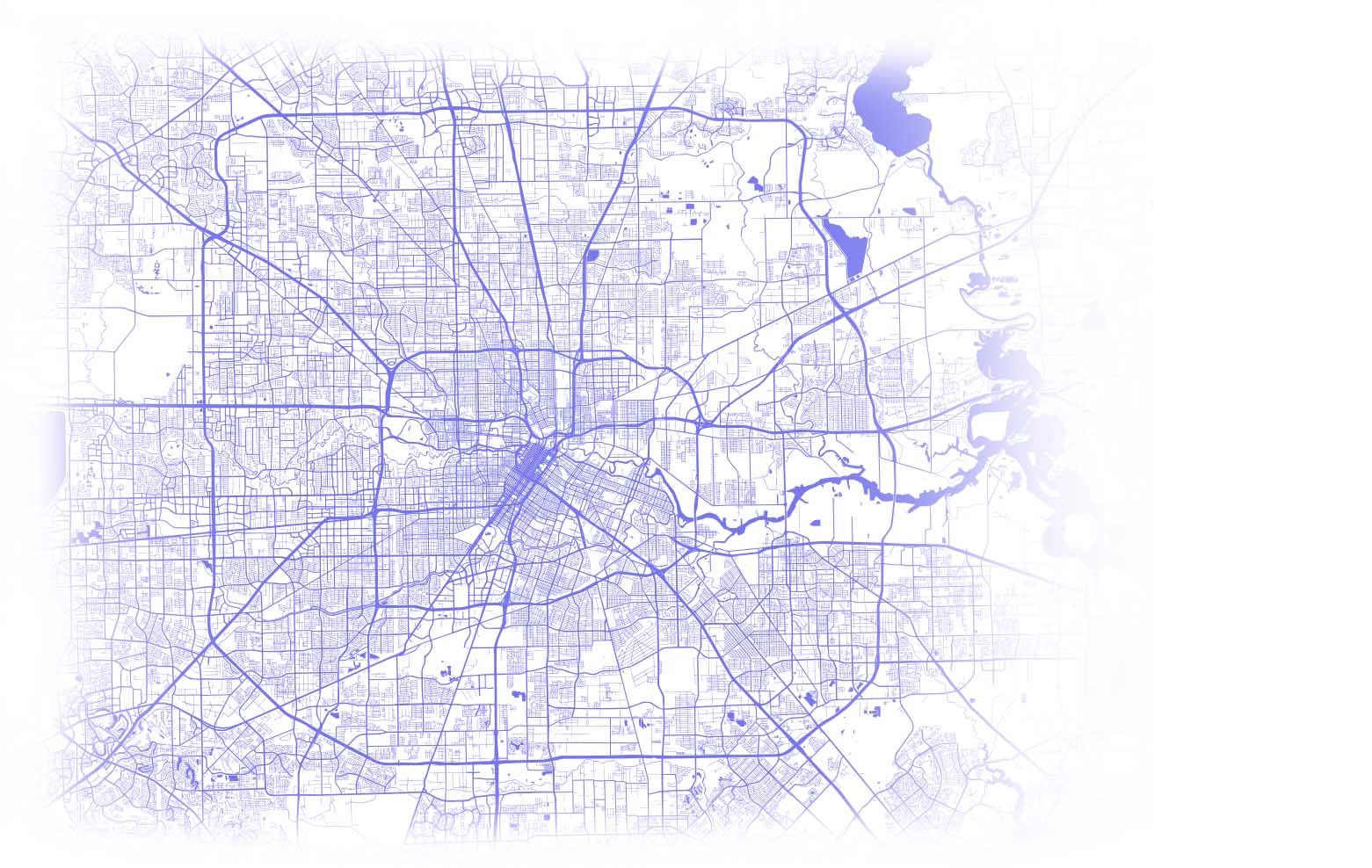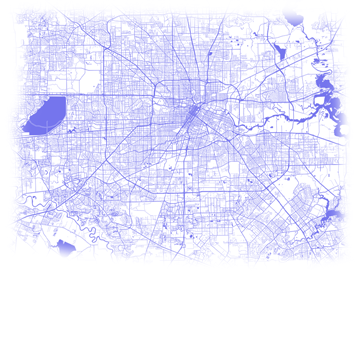 AREA WE SERVE!
FRIENDSWOOD
ROSENBERG
CYPRESS
KATTY
MISSOURI CITY
RICHMOND
SUGARLAND
PEARLAND
STAFFORD

Monday - Saturday :
8 am to 5 pm