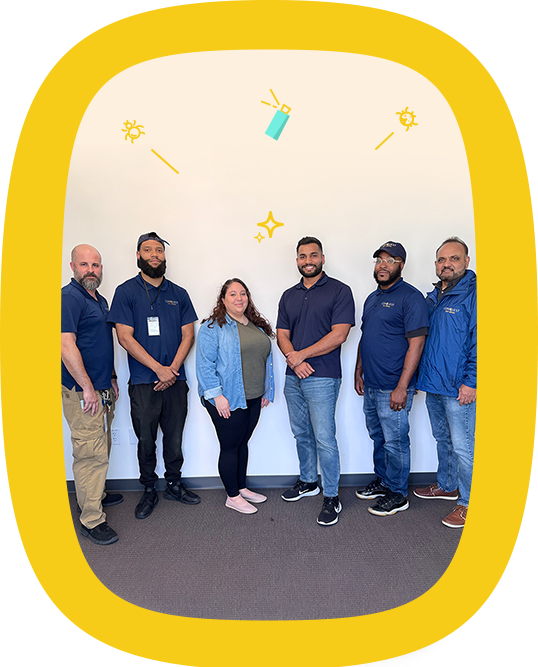 Know us better!
We are a family-owned business, serving the residents of Houston and other neighboring cities. By offering honest, effective, and timely pest control treatment over the years, we have been recognized as one of the best locally operated businesses in the field. The highlight of our services has been the affordable pricing and exceptional customer service.


Dedicated Focus
Unlike the big regional and national companies, we lay our focus on local communities and solve their pest problems. We not only treat but also educate our clients on crucial pest control procedures.



Response Time
Quality is never compromised when it comes to providing you with timely, and effective treatment. With 48 hour response time, our customers don't need to wait weeks before getting emergency or call-back service.



Expert Technicians
The team comprises professionals, specialized and trained in specific fields of pest control. Our technicians will always arrive in uniform, our trucks are marked with the company name and TPCL license.



Tailored Plans
Pricing packages are customized in detail, post keeping your problem and requirement in complete consideration. Depending on the issue and occasion, each contract is treated differently.

Pest Library
Latest in Pest
Termites: An Invisible Pest
According to the US Department of Agriculture, termites cause billions of property damage every year in America. No one wants to be a part of such statistics.  So, what's the scoop on these invisible pests causing damage aficionados?  Termites are social insects or pests living in colonies, mostly in dark… Continue reading Termites: An Invisible Pest
Time to Plan Pest Destruction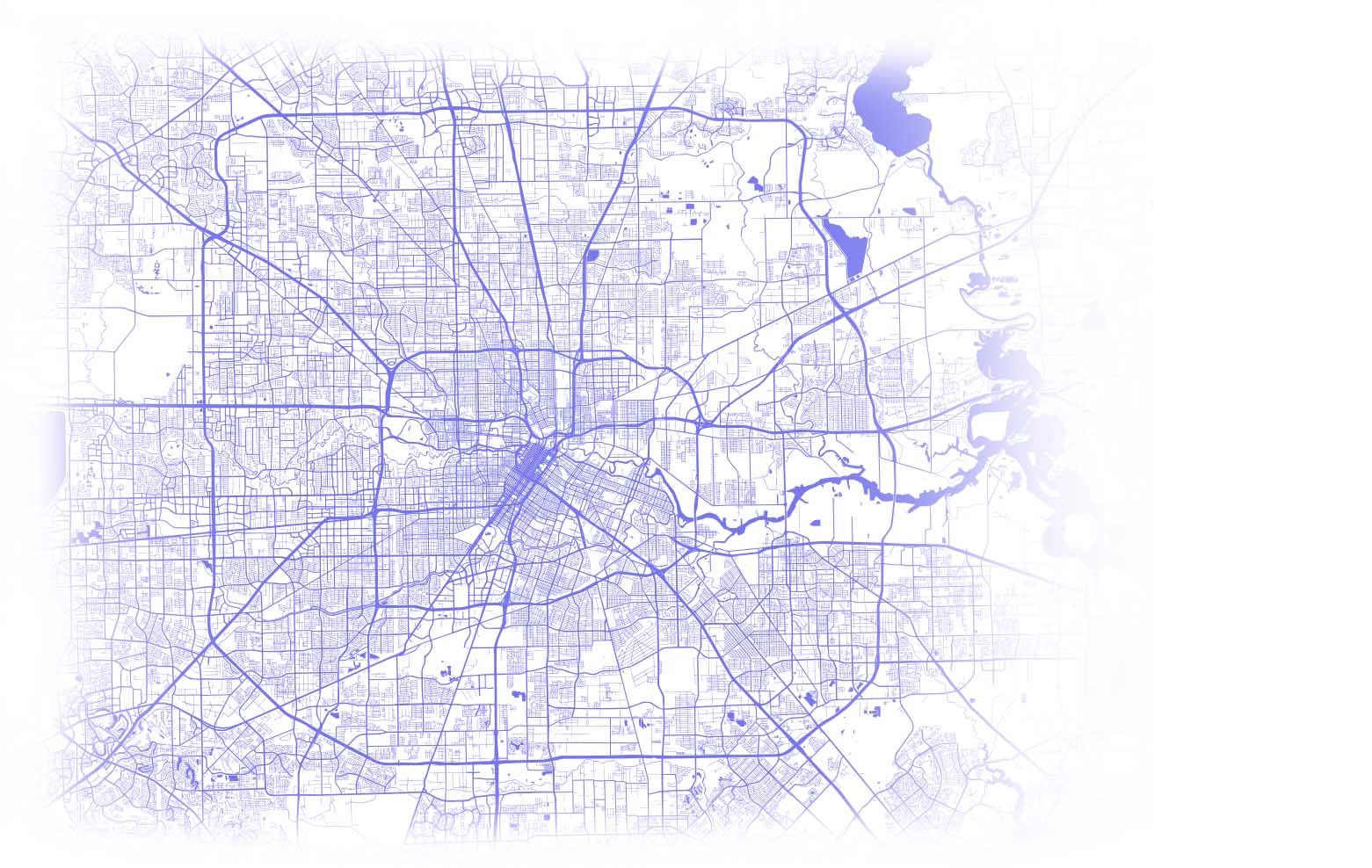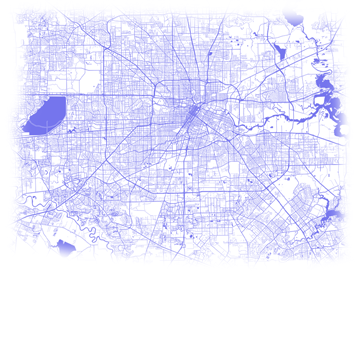 AREA WE SERVE!
FRIENDSWOOD
ROSENBERG
CYPRESS
KATTY
MISSOURI CITY
RICHMOND
SUGARLAND
PEARLAND
STAFFORD

Monday - Saturday :
8 am to 5 pm