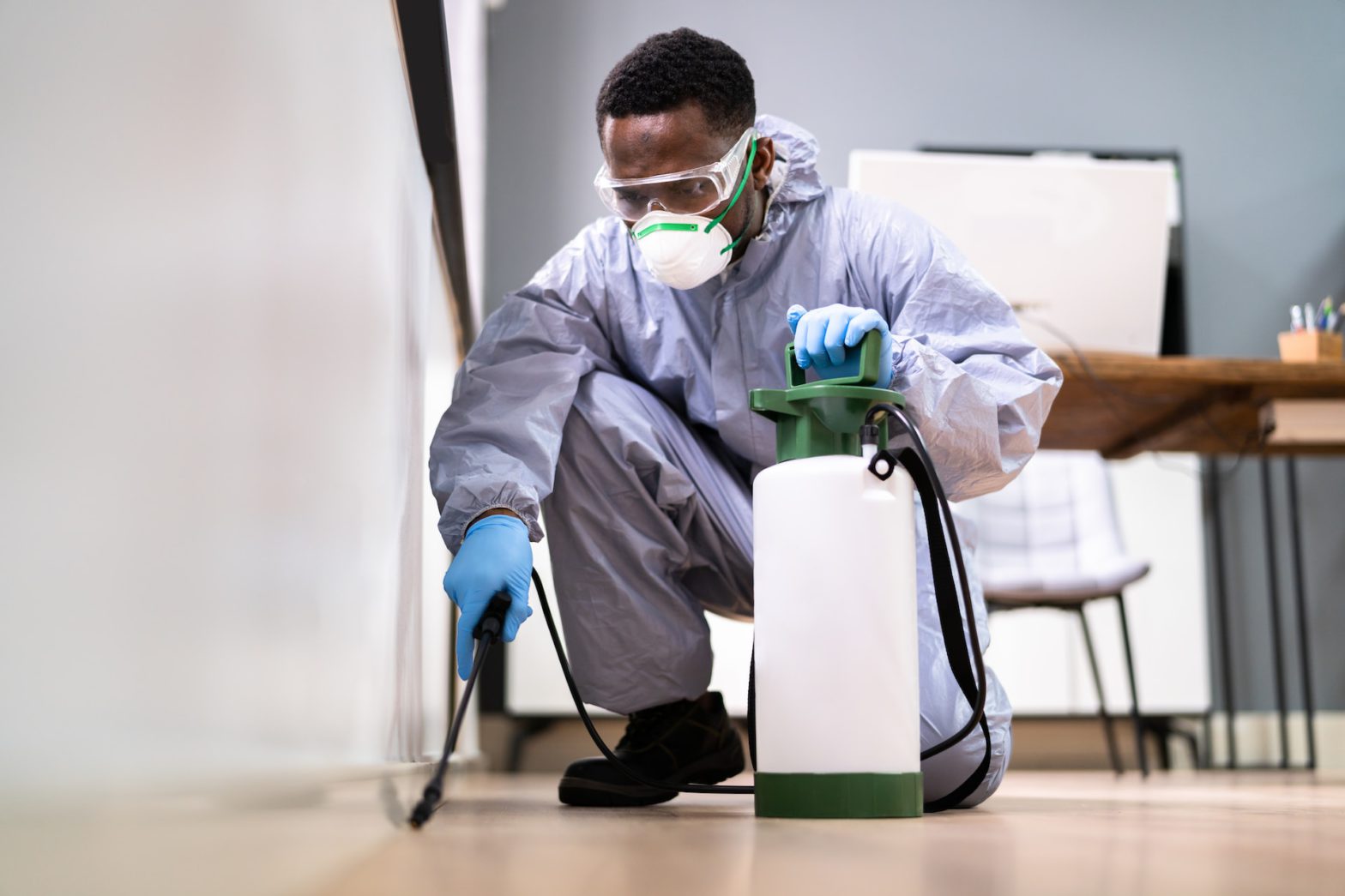 October, 5, 2023
Exploring the Affordable Pest Control Solutions in Houston with Conquest Pest Control
Living in Houston, Texas, comes with its fair share of challenges, and pest control is certainly
one of them. The warm and humid climate creates the perfect breeding ground for various
pests. Thankfully, Conquest Pest Control is here to provide cost-effective pest management
solutions for Houstonians. 
In this blog, we will delve into the reasons that Conquest Pest Control stands out when it comes to pest control services in Houston.
Affordable General Pest Control
Pest infestations can be a nuisance and a health hazard, and the cost of getting them under
control can often be a concern. Conquest Pest Control addresses this concern by offering
general pest control services at a competitive rate of $125 per service. 
This fee covers services for both the inside and the outside of your home, ensuring comprehensive and effective pest management. This affordability ensures that homeowners in Houston can maintain a pest-free environment without breaking the bank.
Discounts on Major Treatments
Conquest Pest Control goes above and beyond by offering discounts on major pest treatments. Whether you're dealing with a termite invasion, bed bugs, or a rodent infestation, we have you covered. 
Our commitment to providing budget-friendly solutions extends to these significant pest problems, which can be costly to address. By offering discounts, Conquest Pest Control ensures homeowners can access essential pest control services at reasonable prices.
Swift and Efficient Service
In the world of pest control, timely action is crucial to prevent further damage and discomfort. Conquest Pest Control understands this, so we prioritize quick response times. 
In most cases, we can schedule your service within two days of contacting us, with same-day or next-day service often available. This prompt response ensures that pest problems are addressed swiftly, minimizing potential damage and inconvenience.
One-Year Warranty for Peace of Mind
We at Conquest Pest Control stand by the quality of our work, and we offer a one-year warranty on all of our services. This warranty is a testament to our commitment to customer satisfaction and our confidence in the effectiveness of our pest control methods. Knowing that you have a
one-year guarantee against any recurring pest issues provides peace of mind and demonstrates
Conquest Pest Control's dedication to long-term solutions.
The Conquest Pest Control Difference
What sets Conquest Pest Control apart from other pest control companies in Houston? It's not just our affordability and quick response times; it's also our dedication to customer service and the environment. We use environmentally friendly products that are safe for your family and pets while effectively eliminating pests. Our technicians are highly trained and knowledgeable, ensuring you receive top-notch service every time.
Conclusion
Pest control is a necessity for homeowners in Houston, and Conquest Pest Control offers a
cost-effective solution to this ongoing challenge. With our affordable general pest control services, discounts on major treatments, swift response times, and a one-year warranty, we prioritize customer satisfaction and long-term results. 
By choosing Conquest Pest Control, you're not only investing in pest-free living but also in a company that cares about the well-being of your family and the environment. Don't let pests disrupt your peace of mind – contact Conquest Pest Control today for reliable and budget-friendly pest control services in Houston!
Time to Plan Pest Destruction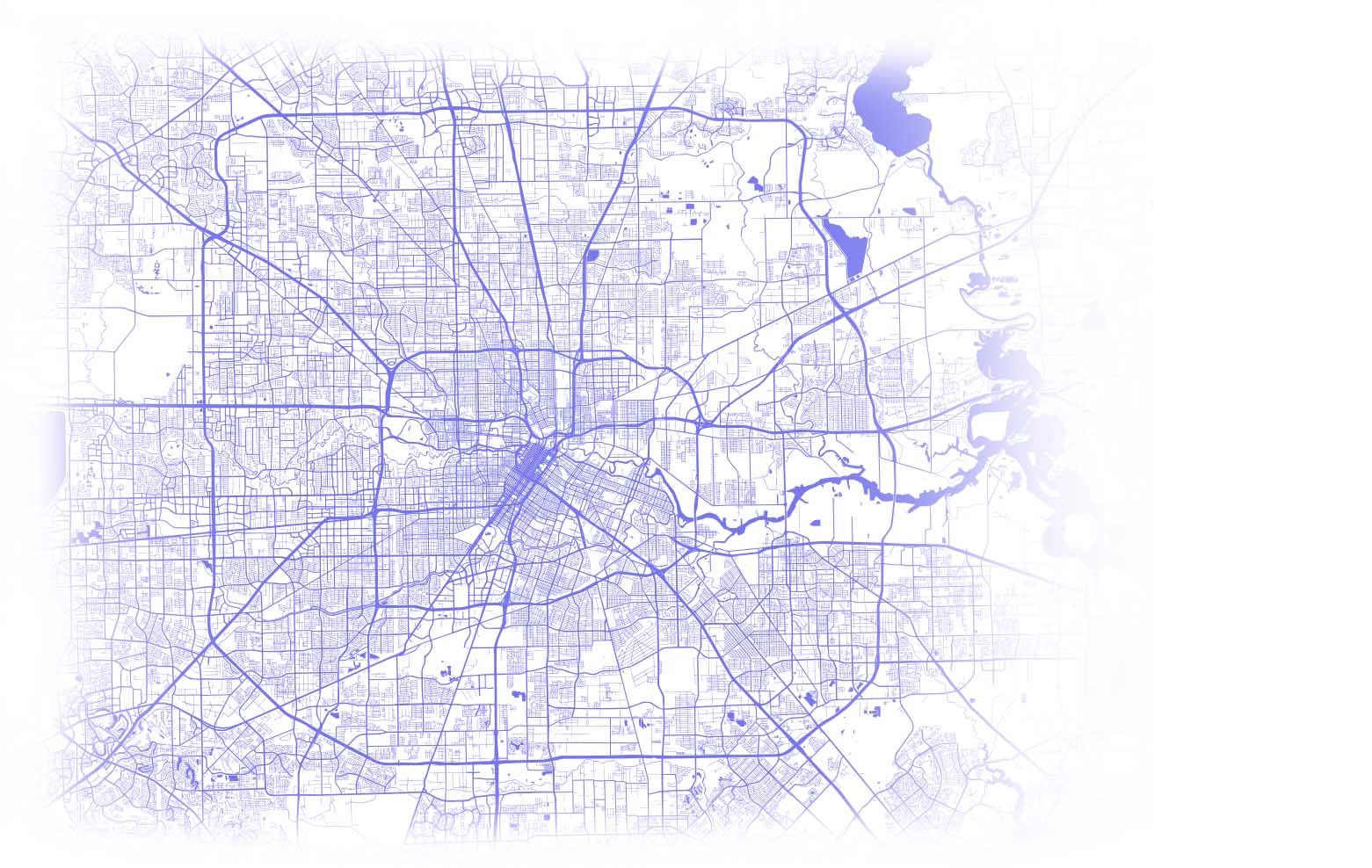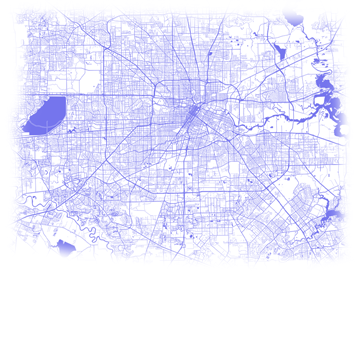 AREA WE SERVE!
FRIENDSWOOD
ROSENBERG
CYPRESS
KATTY
MISSOURI CITY
RICHMOND
SUGARLAND
PEARLAND
STAFFORD

Monday - Saturday :
8 am to 5 pm